Custom Design
Hlavní stránka / Custom Design
We'll make any igniter you wish.
Our standard igniters are shown in Igniters Catalogue. Here you can find a detailed picture and description. In your communication with us or when ordering igniters please use the numbers mentioned in the corresponding picture in the Igniters Catalogue .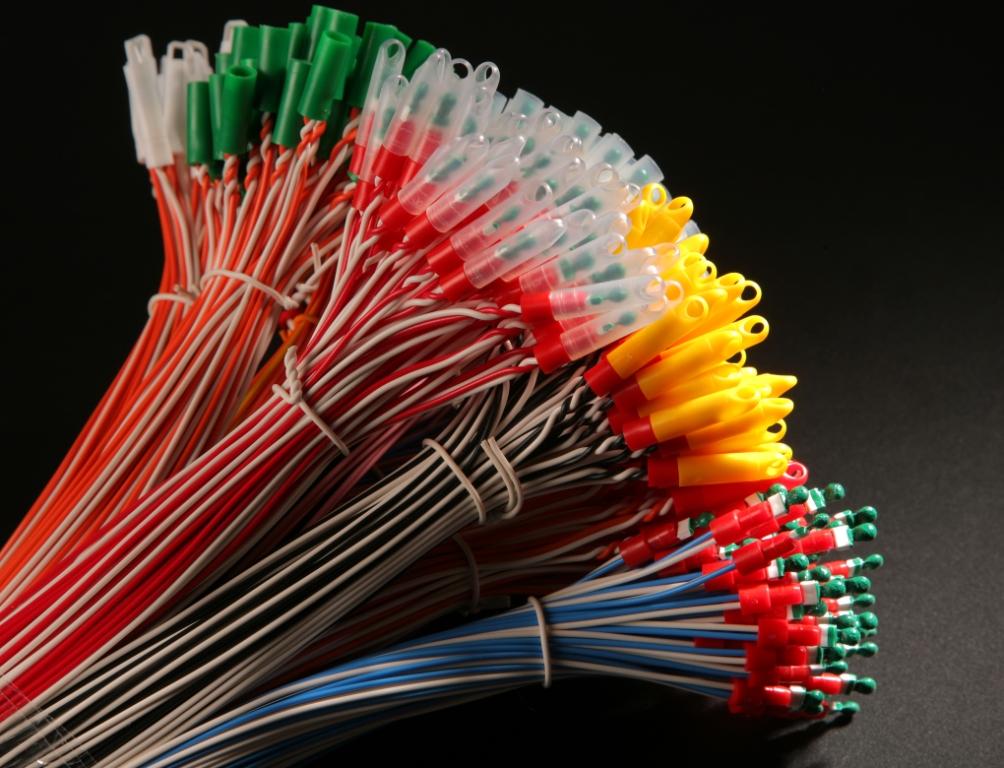 If you want tochoose your own igniter design, to get a good idea of the options available we recommend that you fill in (without any obligation) our Get Quote form - where you can choose:
Electric resistance of the igniter
Fusehead type
Fusehead protective cap
Wire material
Leading wire in either theCLASSIC or DUPLEX design (double core wire)
Wire length and colour
Wire end finish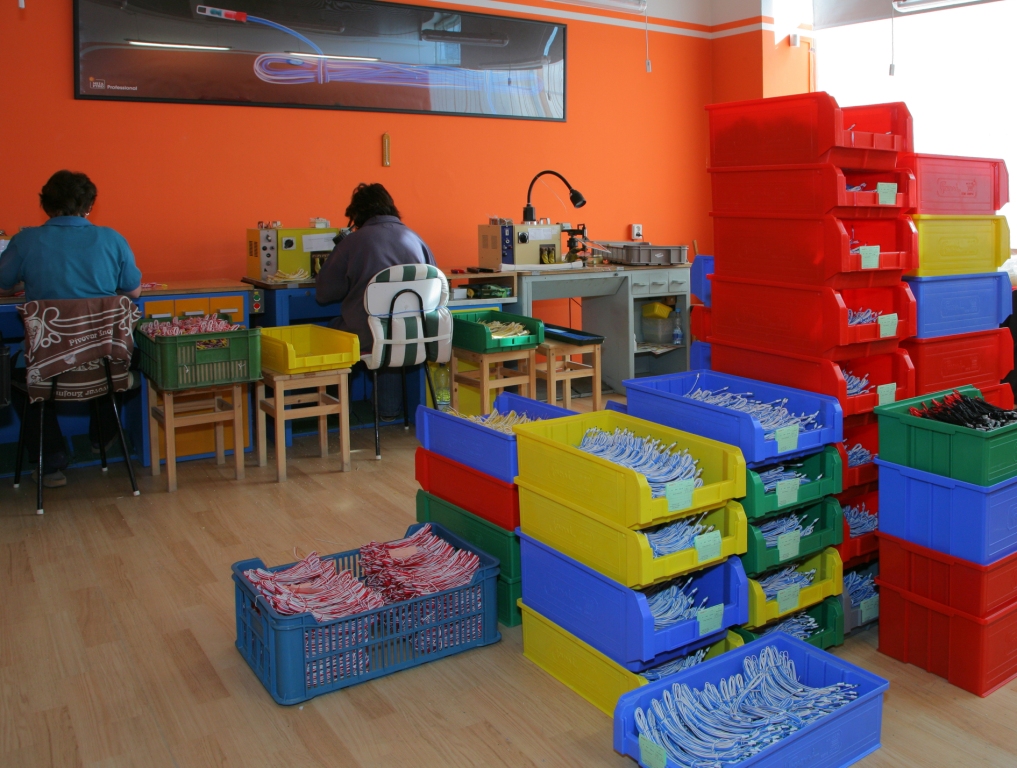 If you fill in (without any obligation) our - Get Quote form, we will send you our quotation as soon as possible.
Additional informations:
Usual TOD is three weeks from placing an order
Minimum ordering quantity for one type is 500 pcs; minimum total ordering quantity is 1000 pcs.
We arrange for the delivery of goods.